The People, Mindset, & Secrets Behind The Best Pro Athletes
Hosted by: Mental Performance Coach Dr. Jay Cavanaugh
Learn from the people who coach the top professional athletes in the world! Each episode is jam-packed with actionable tips you can use today to improve your performance.
Dr. Jay Cavanaugh is a Mental Performance Coach from The USA. He works with athletes to improve by 1% daily. His interview style is to-the-point, revealing actionable tips you can put into action immediately to see a dramatic impact on your performance.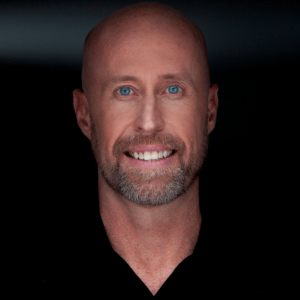 Our Most Popular Articles
We interview the people behind the best athletes in the world. Elite trainers share their best tips on optimizing performance. Nutritionists share hydration and nutrition tips. Team principals share their best leadership skills. 
Benefits Of Mental Coaching
Watch this video to get a better "vibe" of who we are